Drywall & Plastering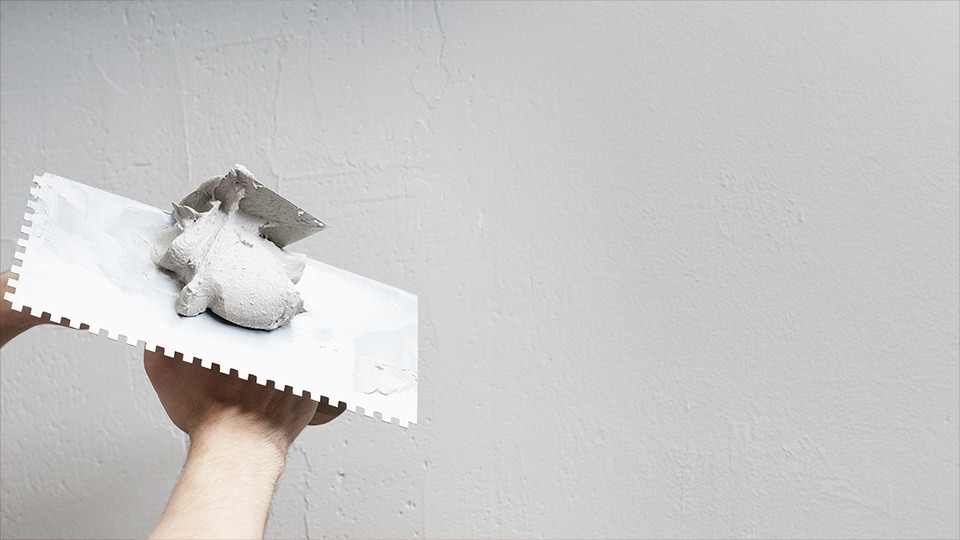 Westwork has installed and maintained drywall and plaster for customers across Oak Park, River Forest, and Forest Park for over thirty years. Our team of professionals has worked on thousands of buildings and can work with any type of drywall or plaster, for walls that are straight, smooth, and well-prepared for an immaculate coat of paint. We offer competitive prices, quick turnarounds, free estimates, and a friendly staff performing dependable work. See why thousands of satisfied customers rely on Westwork's five‐star service: request your free quote today!
Services Include
Texture design
Skim coating
Cement board installation
Crack & seam repair
Water damage restoration
Water‑resistant drywalling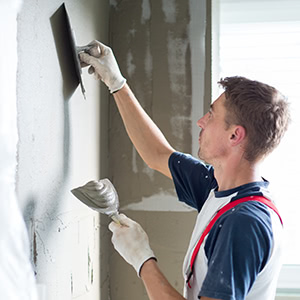 The Lost Art
With the number of beautiful, old homes in Oak Park and the surrounding areas, it's no surprise that many houses still have plaster walls and ceilings. Yet, as plaster has largely been replaced by drywall in new construction, it can be hard to find reliable work. Our team of professional plasterers has over 30 years of experience with a wide array of plastering jobs. Let us give your home the professional treatment it deserves.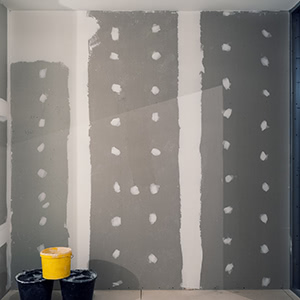 Drywall at Any Size
Westwork is always ready to install and repair your drywall, whether it's one room or an entire building. But we know that for those small drywall repairs, hiring a professional can be intimidating and expensive. You don't need to do it yourself — with our free estimates and competitive rates, you can get professional quality and durability at a fair price.