Exterior Painting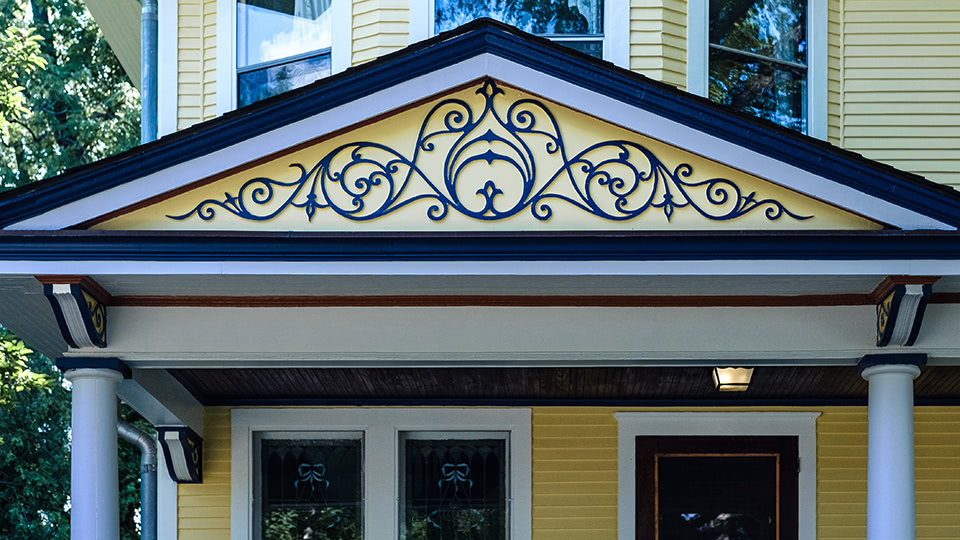 Westwork has been a dedicated, full‐service exterior painter to customers across Oak Park, River Forest, and Forest Park for over thirty years. Our team of experienced, professional painters have worked on thousands of buildings and can take any exterior painting task you have, whether it's a simple retouch or a complete repainting of your home's exterior. We offer competitive prices, quick turnarounds, free estimates, and a friendly staff performing dependable work. See why thousands of satisfied customers rely on Westwork: request a free quote today!
Services Include
Garage painting
Paint restoration
Door and trim painting
Carpentry & woodworking
Rotted wood replacement
Aluminum gutter painting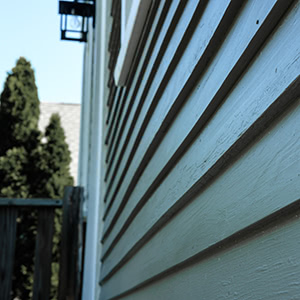 A Coat that Lasts
Westwork knows that our attention to detail is what sets us apart. We pride ourselves on paint jobs that are as beautiful a year later as the day they were finished. Our commitment to durability covers every aspect of exterior painting, from sanding, scraping, and preparing the surface, to applying multiple coats of high‐quality Benjamin Moore and Sherwin‑Williams exterior paints. We aim to provide value not by cutting corners, but by doing a job that lasts a lifetime.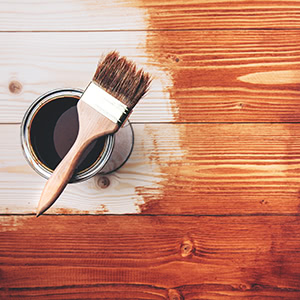 Porch and Deck Staining
A fresh coat of paint will make your home look better‐than‐new, but a new stain on your wooden porch or deck is what completes the picture. Our talented professionals revitalize your deck from the ground up, repairing and replacing broken or rotten wood before applying a new coat of stain and sealant to preserve its color and protect it from sunlight and moisture. Your deck's new stain will look as good as — and last as long as — your house's new coat of paint.