Interior Painting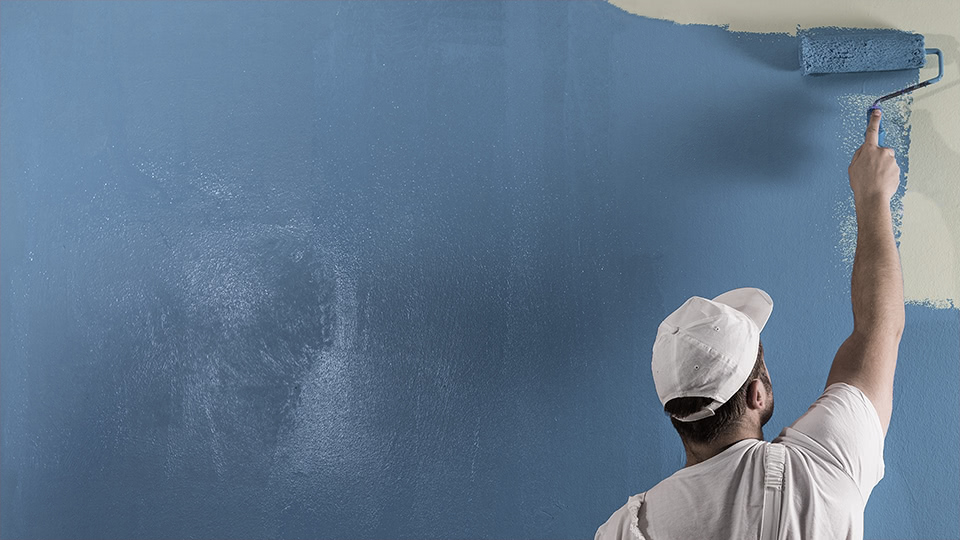 Westwork has been a dedicated, full-service interior painter of homes and businesses across Oak Park, River Forest, and Forest Park for over thirty years. Our team of experienced, professional painters can tackle any interior painting job, from refreshing your home's color scheme, to breathing new life and business into your retail space. We offer competitive prices, quick turnarounds, free estimates, and a friendly staff performing dependable work. See why thousands of satisfied customers rely on Westwork's five‐star service: request your free quote today!
Services Include
Wall painting
Ceiling painting
Paint restoration
Foundation painting
Door and trim painting
Kitchen cabinet painting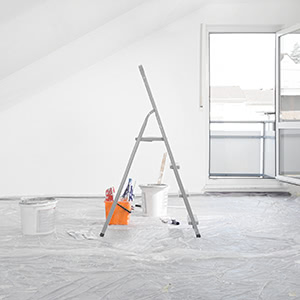 No‐Mess Painting
At Westwork, we aim to have customers as satisfied with the painting process as they are with the final product. Our friendly and dependable staff treat their workspace with the same respect they treat their work. Beyond just covering any non-painting surfaces, we also clean up the work area at the end of every day. It' our goal to minimize any inconvenience and keep your home or business as uncluttered as is possible.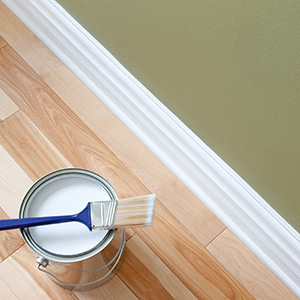 Care with Lead Paint
It may come as a surprise at how many houses in the Oak Park area still have old coats of lead paint. Westwork's painters are extensively trained in the safe treatment of old lead paint and its removal for replacement with newer compounds. We're enthusiastic about refreshing your home's appearance, but we'll always jump at the chance to make it a safer, healthier environment for your children as well.